You are reading:
Online Financial Platforms: Traditional Bank Account Alternatives
- Start-Up Support -
Online Financial Platforms: Traditional Bank Account Alternatives
Published: 31 May 2021
(Updated in 2023)
Planning to start a business but feeling puzzled with the bank part? Wonder if there are other options besides opening a bank account in those traditional banks? Any way to shorten your time in waiting for a bank account to be opened? Any means to get a bank account more conveniently? The answers to these questions are YES because Hong Kong Monetary Authority (HKMA) has announced a grand total of eight virtual banking licenses in 2020 which provides more handy alternatives for entrepreneurs, not to mention an array of fintech solutions that are gradually maturing in the market these days.
Currenxie and Statrys – two fintech platforms offering alternatives to the traditional bank account. The platforms have become more popular among those who target to operate their business right away with instant money transactions by having a dedicated Hong Kong account number. And the account setup process of these platforms is usually simple and quick as a piece of cake. Airwallex, another platform chosen by many cross-border e-commerce owners which is widely recognised and has been rapidly expanding. Take a glimpse of the facts of each platform below to see why.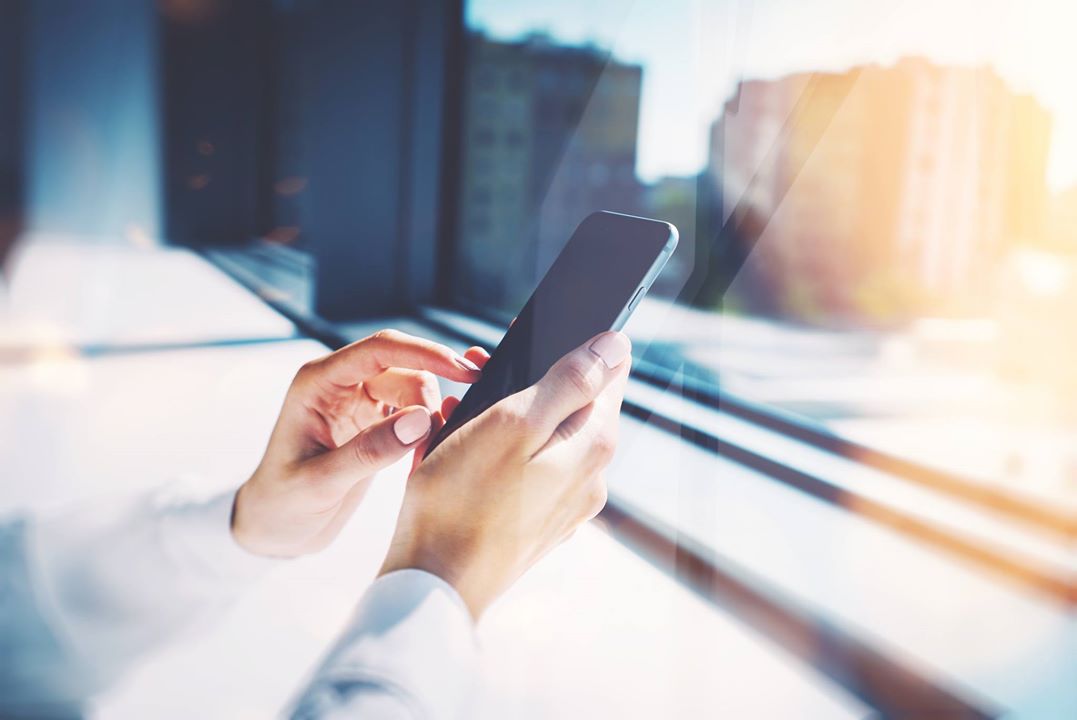 The emerging banking alternatives provide more convenience to start-ups like quick signup and real-time transactions dashboard.
1. Currenxie - Digital B2B Business Accounts
Currenxie account is a licensed Money Service Operator and holds a Money Lenders License. The platform's virtual account network now spans 9 jurisdictions and more than 40 countries.
Currenxie has a team to review and approve the account application. So pretty much the process runs 24/7 and you can get your account opened in just 24 hours the fastest. All you need to do is to fill-up the online application form, submit the required documents, and sit back in front of your desk to wait for assessment and approval.


Different types of accounts available to cater to your needs, from small local business to medium cross-border business. Currenxie offers transactions in 20 currencies, which is quite beneficial to businesses that require a multi-currency account.

Currenxie values the local market a lot, especially here in HK. If you own a HK corporation or planning to enter Asia's market, Currenxie will have an experienced support team available to answer your questions and support your needs, like sending your money to bank accounts in China or worldwide.
2. Statrys - Payment Services for SMEs
Statrys is a rising star in alternative payment solutions for SMEs in Hong Kong and abroad. It offers Business Accounts as well as local currency accounts where applicable. Along with a Forex trading solution, allowing users to trade in 11 currencies.
Statrys requires no physical visit, so new applicants can get approved online in 48 hours. As soon as they are approved, they can begin sending and receiving payments.

Like most digital payment platforms, Statrys only requires company documents in the application process, including the beneficiaries and shareholder details for compliance purposes. Simply submit your documents, and kick back while your account is processed.

With Statrys, it doesn't stop at a simple Business Account. With a Local Currency Account, users can access markets abroad with a localised business account, including a full IBAN code as well. That means there's no need to leave your country of business account registration to accept payments in local currency in Europe for instance.

Statrys's Forex trading package will soon launch with round-the-clock trading for users so they may trade effectively at any time they wish.
3. Airwallex - A Global Business Account for Modern Businesses
Supporting more than 30 currencies in 130 countries, Airwallex is one of the Top Global 100 Fintech firms which specialises in providing payment solution to e-commerce owners.
Airwallex's Global Business Accounts (whether in local or foreign currency) is free to open and doesn't require any monthly account fee. It can be opened in minutes and provides real-time currency conversion from one to another with a competitive market rate.

To help e-commerce owners streamline their business transactions, Airwallex's accounts can integrate to major online marketplaces including Amazon, Shopify, Paypal and eBay.

An extra bonus for business owners, Airwallex also partnered with Xero, meaning account owners can integrate their accounts to the cloud-based accounting software to make bookkeeping a breeze.

Airwallex launches its border-less virtual card (physical version will be available soon) which is also foreign-currencies-friendly, empowering every team member of the business to make purchasing decisions.
=============================================================================
After knowing more of the specific features of Currenxie, Statrys and Airwallex, have you figured out which fits your business the most? Find the free signup links dedicated to BRIDGES community members below and own your multi-currency account today -
Still struggling on what to prepare for incorporation or which bank alternative to pick? Shoot us an email at info@bridges.hk or call +852 2159 9666 to get our practical advice and kickstart your HK business journey soon!