| | |
| --- | --- |
| | Special Flat Rate at HK$7,900 |








Co-founder & Managing Director of BRIDGES, Ms. Fion Sen was interviewed by SCMP in July, talking about how she set up BRIDGES in 2003 & developed the company into a continually growing platform that provides the clients with upmarket office solutions & also quality business startup services.

>> Know More







Edible Arrangements® has a fresh fruit bouquet to make any occasion special - from birthdays, anniversaries to business events. Enjoy 10% OFF on Mid-Autumn collection bouquets now!

>> Enjoy Offer




With over 20 flavourful choices to choose from, including a live kitchen all geared up & ready just for you, enjoy the delicious Lunch Buffet or Sunday Brunch Buffet made available to you!

>> Enjoy Offer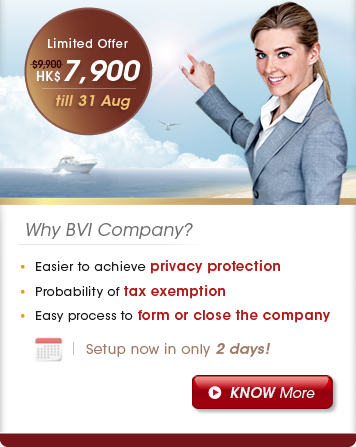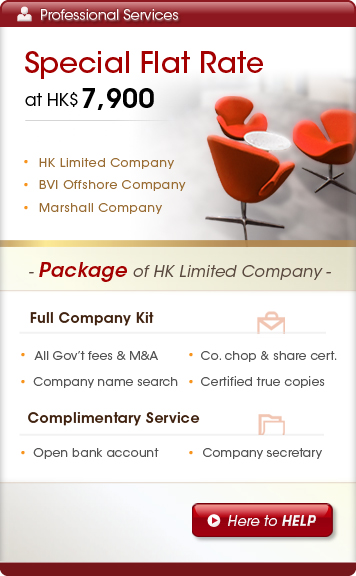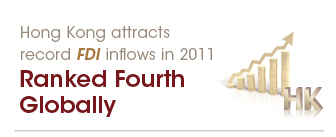 HK's Foreign Direct Investment (FDI) continued to surge in 2011, according to the United Nations Conference on Trade and Development's (UNCTAD) World Investment Report 2012.

According to the Report, FDI flows into HK exceeded US$83 billion in 2011, an all-time high and up by 17% over 2010. Also, the number of companies registered in HK approaches one million recently, which is a remarkable number.

Although there is economic uncertainty in Europe and the US, FDI inflows to HK have remained stable, mainly because of its free flow of information, rule of law & stable tax regime.