You are reading:
5 Things about Hong Kong You Shouldn't Overlook When Starting a Business
- Company Setup -
5 Things about Hong Kong You Shouldn't Overlook When Starting a Business
Published: 26 Mar 2020
Stepping into a new decade, are you ready to make your mark? If you're an aspiring entrepreneur who's looking for a place to pursue your business ambition, look no further! Because Hong Kong – one of the most renowned start-up-friendly places in the world is undoubtedly the spot.
In light of the current overwhelming situation across the globe, there's one question we heard from clients and friends nearly daily – "is it a good time to develop my business in Hong Kong now". Our answer is always the same: "YES"! Here we've put together a few points that show the city's advantages backed with the latest governmental supports, to explain why the 852 remains get-go for entrepreneurs and what these measures mean for your business. Hopefully, they'll clear your doubts and inspire you to carry on your dream.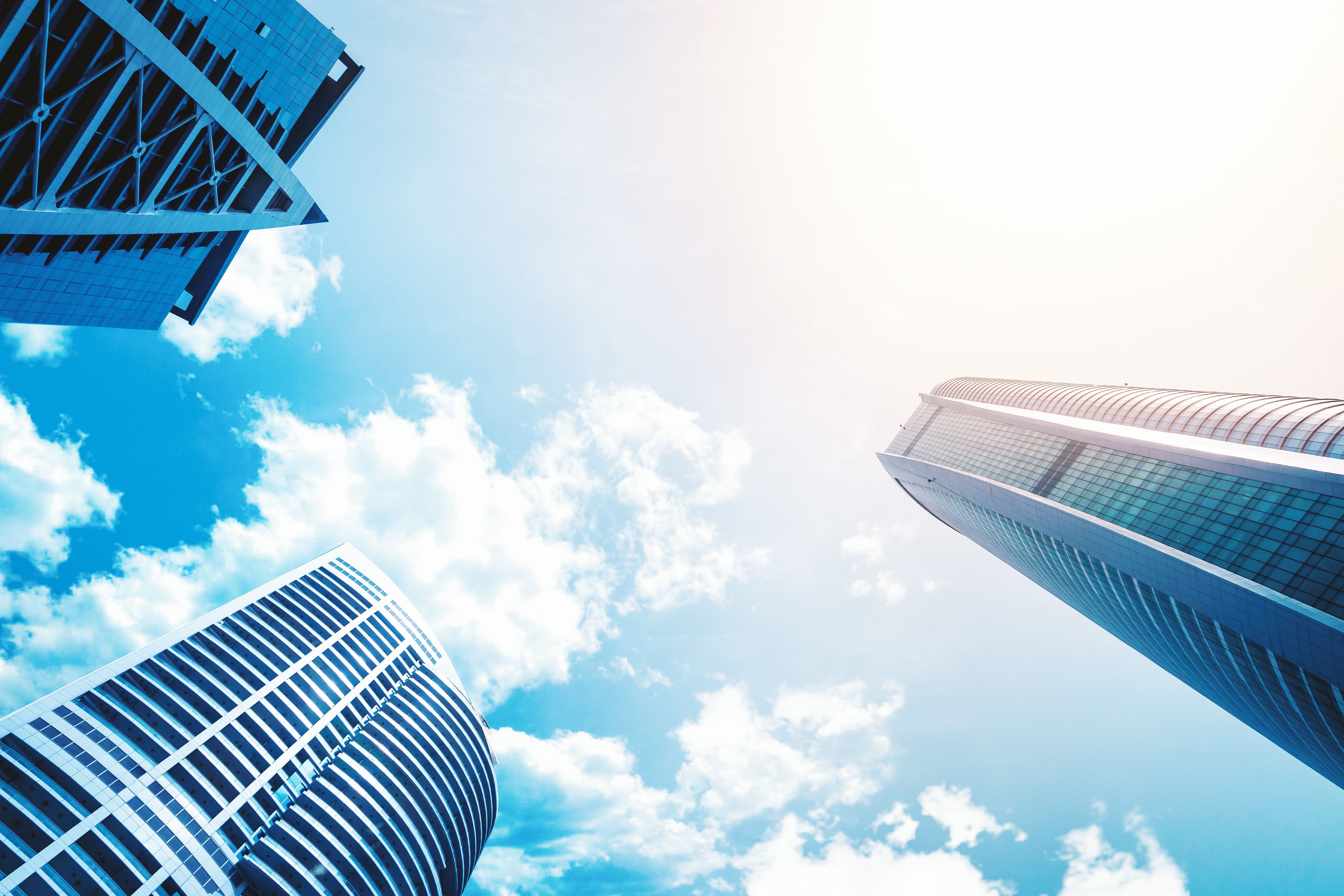 1. Zero Business Registration Fees
This year is absolutely the greatest timing for you to nail down your business plan. Per the 2020-21 Budget announced by the HK Government, business registration fees are waived, meaning you don't need to pay a single penny for obtaining a Business Registration Certificate for your own company.
2. Zero Registration Fees for Company Annual Returns
Local private companies must file an annual return, which contains the particulars (address, shareholders, directors, etc.) of the company for registration and the fee is normally HK$105 (late delivery can be charged from HK$870 to HK$3,480). From this year to next, the annual registration fee is waived, too.
3. Reduced Profits Tax and Salaries Tax
Nothing matters more than profits tax and salaries tax to business owners. Luckily, entrepreneurs in Hong Kong can enjoy favourable tax benefits thanks to the amazingly low two-tiered tax regime. The first HK$2 million of profits earned by a company will only be taxed at half of the 16.5% tax rate (i.e., 8.25%). For the year 2019-20, the Government has reduced profits tax, salaries tax and tax under personal assessment by 100%, subject to an HK$20,000 ceiling per case to leverage the burden of SMEs and taxpayers throughout tax season.
4. Concessionary Low-Interest Loan
If your business lacks capital solution or you're a novice entrepreneur who needs more funding, you can consider applying for the concessionary low-interest loan with 100% Government guarantee for enterprises, which will be open for application for 6 months. Enterprises can lend a maximum loan of HK$2 million with a repayment period of up to 3 years.
5. 0% of Offshore Profits Claim
Unlike many places in the world, the business-friendly 852 adopts a territorial source principle of taxation, only profits that are sourced in Hong Kong (through trade, profession or business) are taxable. In a nutshell, if you own a business here but derives profits from other places, no tax is required. You may refer to the tips of the Inland Revenue Department here and understand more.
Along with this unprecedented package, now is the greatest time to join the entrepreneur party. If you are thinking about bank account opening, worry not. Living in the technology-driven era, all incorporation procedures, including bank opening, of Bridges can be done remotely. No matter where you are, your business dream can become a reality in a few hours. You can even use fintech alternatives like Currenxie and Neat to replace traditional banking! Not only are these platforms efficient and cost-effective, but they can also make your banking life easier. Regardless of your location and time zone, everything is under control within your fingertips. Learn more about these cutting edge platforms here.
Despite uncertainties are spreading through the global economy, every challenge creates invaluable opportunities. Quit waiting and seize them, let our team navigate you the right path of success in the business world. Drop us an email or hop on a phone call today with our on-site company incorporation experts, who can always offer the best solution for you to get set and go. The world is your oyster, enjoy the pearls of life today!